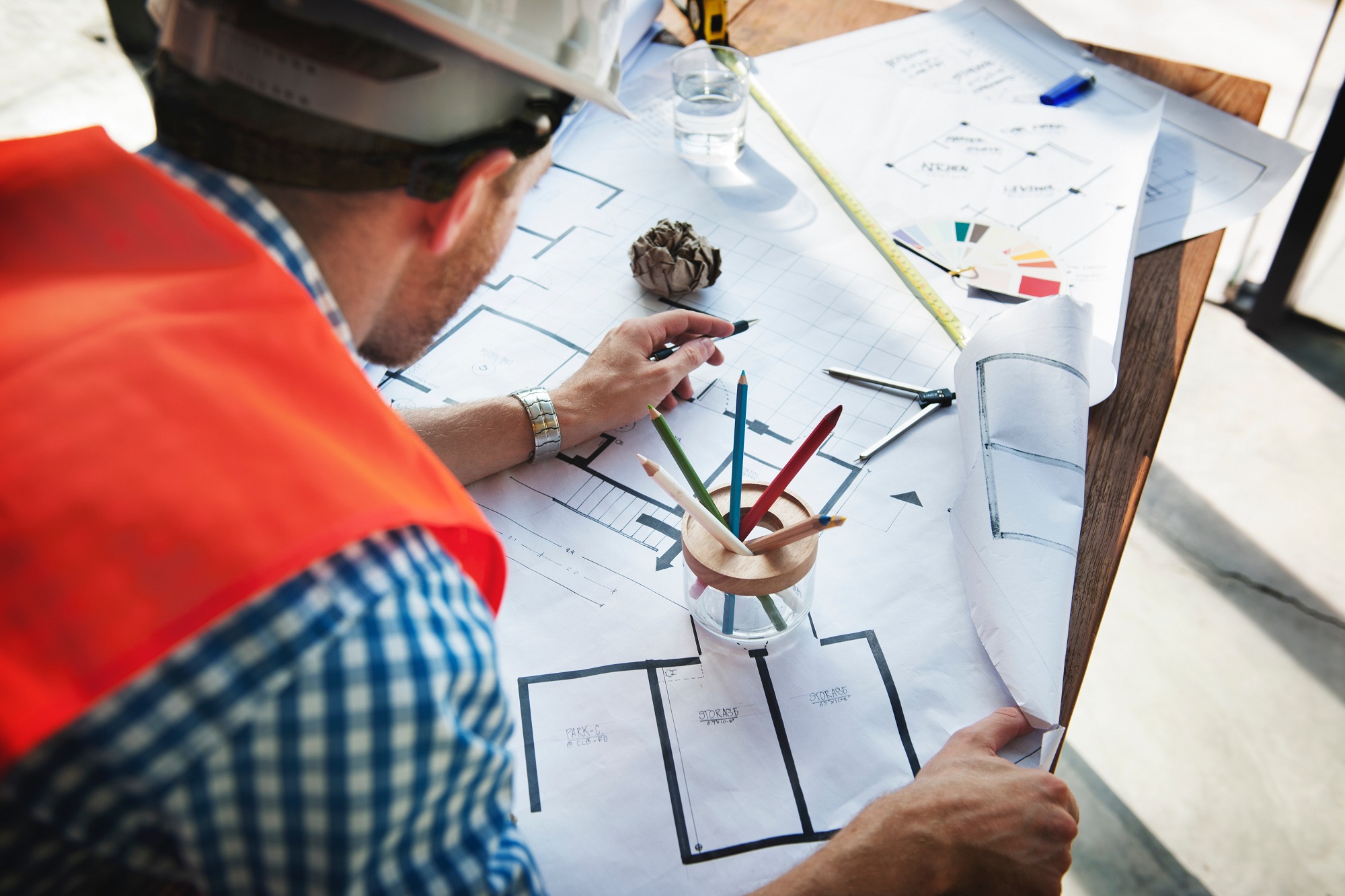 Civil and Environmental engineers are professionals dealing with the design, construction, and management of constructed and natural environment. The work of Civil Engineers has a daily impact on the lives of most people in the world. They must possess a very broad skill set, from cost accounting to geology.
Whatever the details of their role, civil engineers must often manage very complex projects, leading many to specialize in one of several areas such as construction, structural engineering, environmental engineering, geotechnical engineering, hydraulics and transportation engineering. Systems engineering is also becoming progressively a distinct field of civil engineering.
For the civil engineers who are early on in their career, or for those who are looking to further their career success, it's important to have certain qualities of the essential skills that are necessary for civil engineers today in order to be successful
- Technical Skills: A civil engineer must have advanced technical skills that are based on mathematics, physics and mechanics. Knowing the codes is important too. Most importantly, having cultivated what is commonly called "engineering judgement" the ability to approach engineering challenges in a systematic manner and capture the key factors that affect the success of the project, is key. Most disciplines of civil engineering require now enough specialization that a Masters degree becomes a requirement. Many professionals work in engineering practice with PhD too!
- Oral Communication Skills: A good civil engineer must be able to listen to its clients and understand its needs and communicate complex technical information to the people they work and interact, who may not be engineers themselves but make important decisions.
- Organizational Skills and Attention to detail: Engineers often work on multiple projects, they must be able to organize project information, manage the team, and allocate resources where necessary. The best engineers show great attention to detail and spot small issues before they become major problems.
- Constant Learner: Technology continues to evolve at a rapid pace and the civil and environmental engineering discipline is always evolving. If you want to be a great engineer, you need to keep yourself constantly informed of the new and recent developments in the industry.
- Creativity: Having a creative mind is so valuable asset to a civil engineer. Engineers need to be able capable to innovate and improve on solutions.
- Ability to see the Big picture: The successful engineer has the knowledge of the key skills and an ability to apply them when needed.
These are some of the skills that a good civil and environmental engineer must have but to be truly successful. Most importantly, you must enjoy and love your job!